We are living in an age of rapid change, advancing technologies, shifting demographics and instant connectivity. It comes with new customer expectations, new business models, new ways of working. Capitalising on these requires a change-savvy organisation.

Changing up change makes more things possible.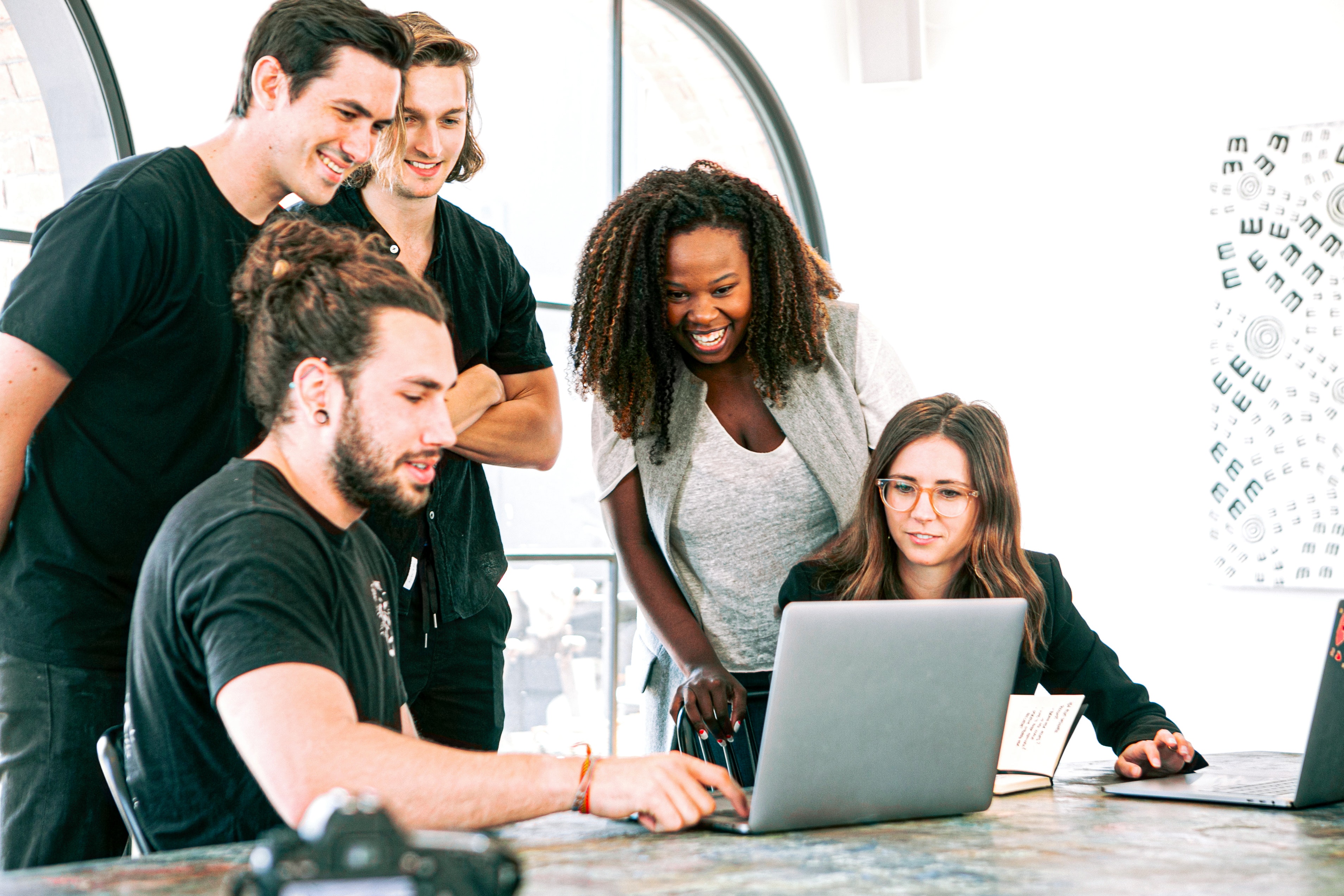 There is no progress without change.
Growth, learning, capability building, efficiency and productivity gains, innovation - every form of improvement or development needs a targeted approach.
Will your changes improve on the past AND make the most of what's possible?
The world has changed, the way be do business has changed. The ways we do change must also change.
It is no longer effective to implement changes that build on your past. There is no point doing more of the same if your competitors are moving forward.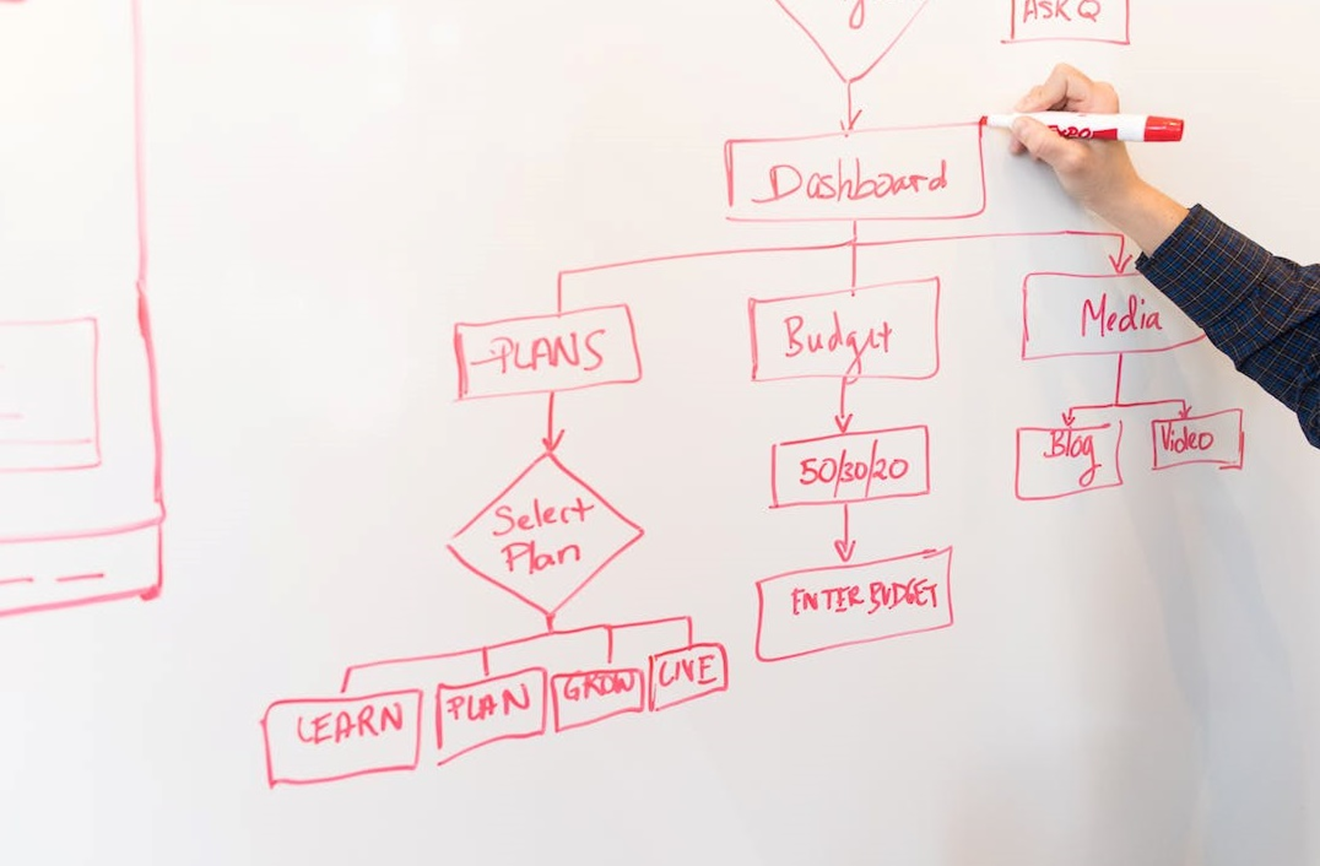 It's all about the value you create.
Organisations that transform themselves for the world as it is and will be are those that will be able to create new value, even as business continues to evolve.
We call the changing of an organisation's trajectory from its present path to new possibilities, a future (re)make.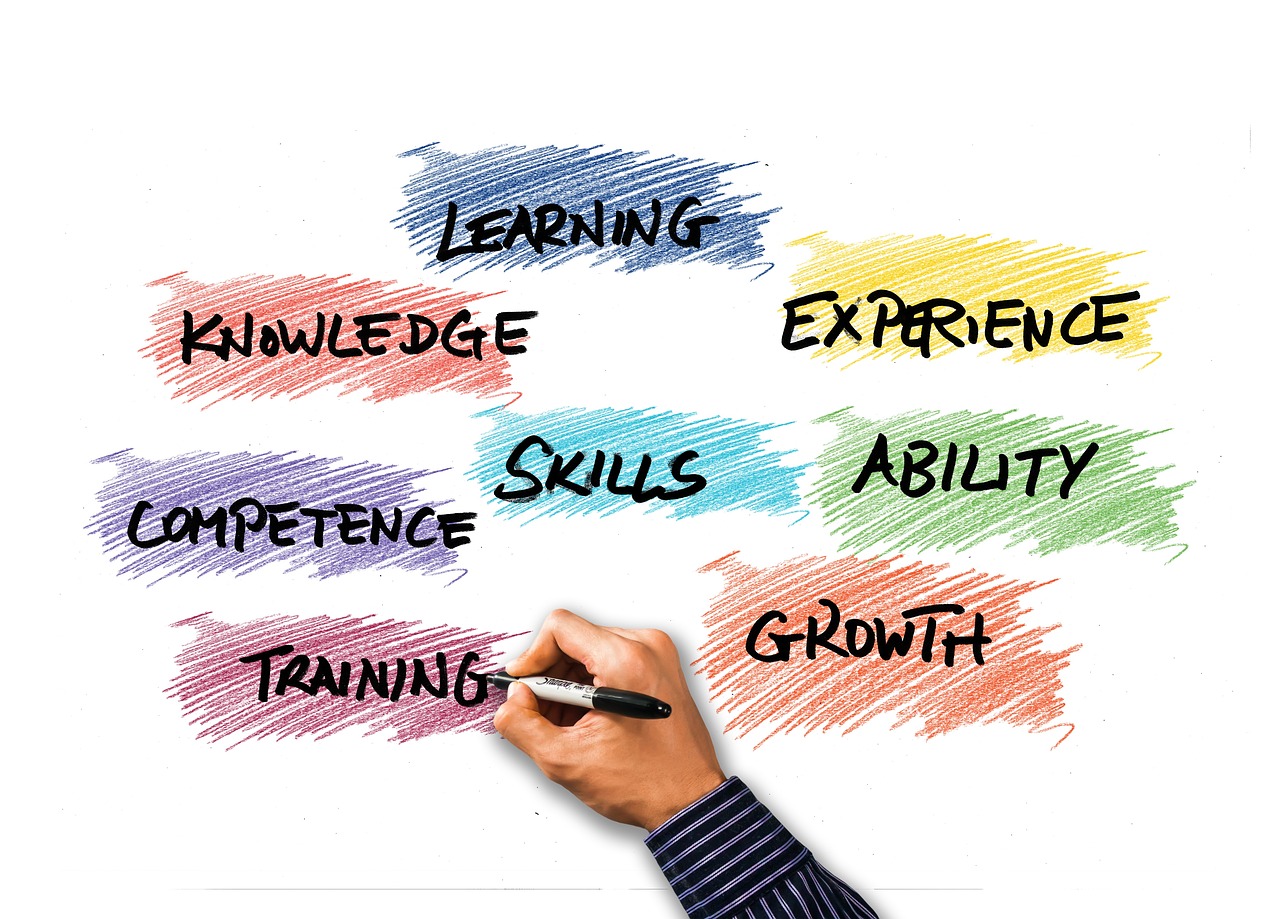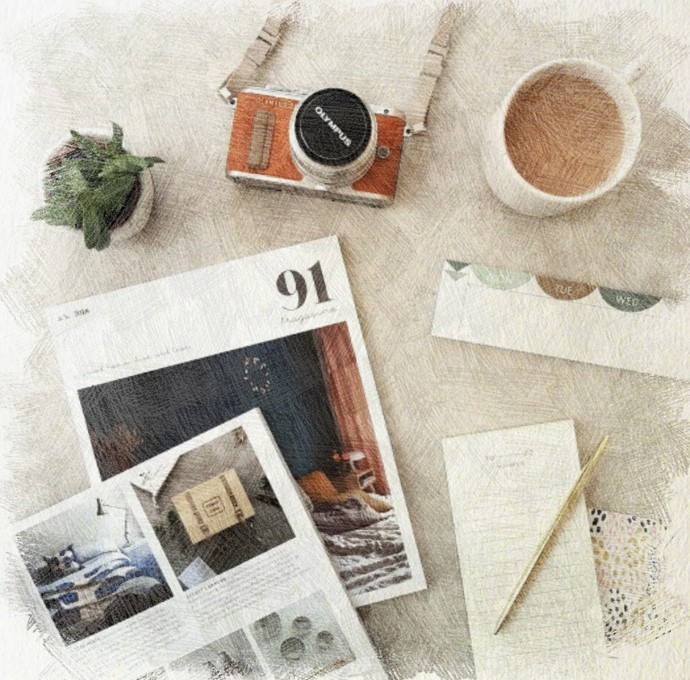 We are
organisational performance and change management facilitators. We have been helping clients to deliver on the promises they make to their customers, people, owners and communities since 2003.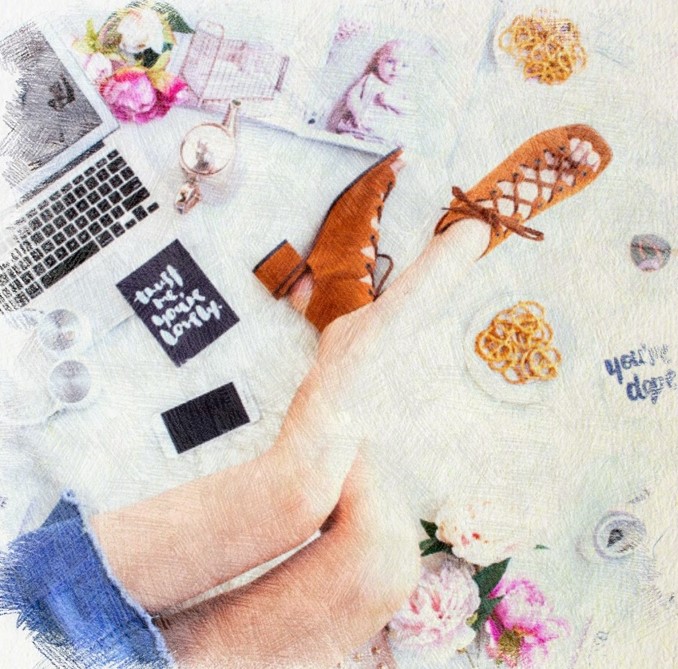 We believe
in the power of positive entrepreneurship to create a world where everyone has access to decent work, that enriches lives, and that contributes to more inclusive, more equitable and healthier communities.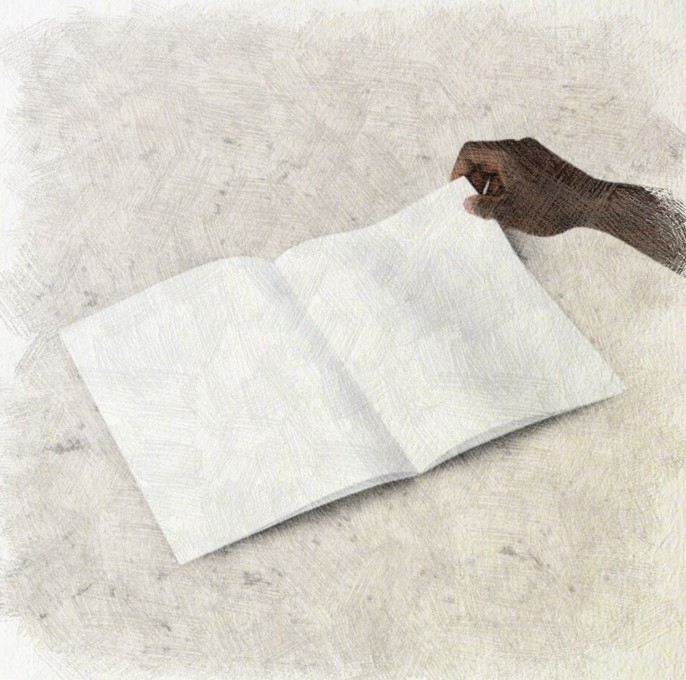 We work with
leaders, professionals and organisations to realise the opportunities possible by embracing learning and change.
Select from courses and coaching, or combine them to reach your desired future faster.