The digital world has shifted from the industrial one that existed when our employment, training, recruitment and management systems were developed.
'People' has an update.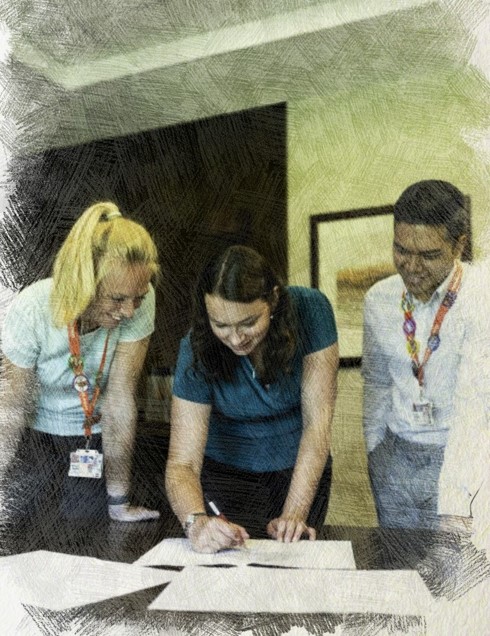 We upskill leaders and professionals for performing in business today and to prepare for opportunities tomorrow.
As adaptability underpins how we work and do business, upskilling has become the new career ladder.
Real-world learning-by-doing is essential for keeping up with the rapidly changing demands.
We help organisations transform to create new value in today's connected and ever-evolving world.
We call changing the trajectory of your organisation from its present path to new possibilities, a future (re)make.
Reap the benefits in a consumer-driven environment as a purpose-driven, values-led, people-centred, adaptable, digital organisation.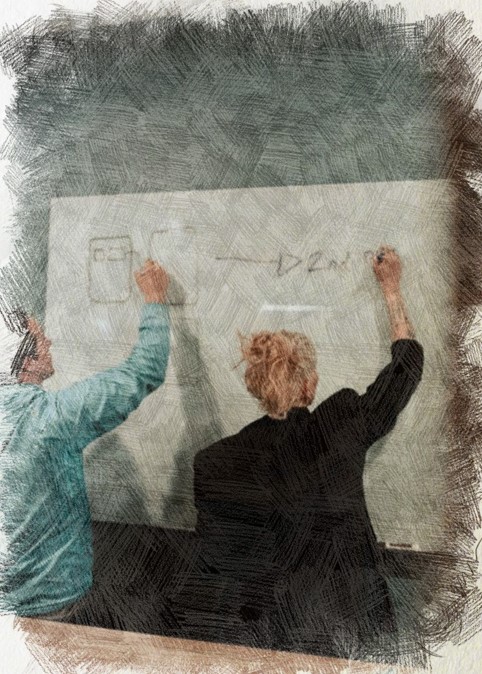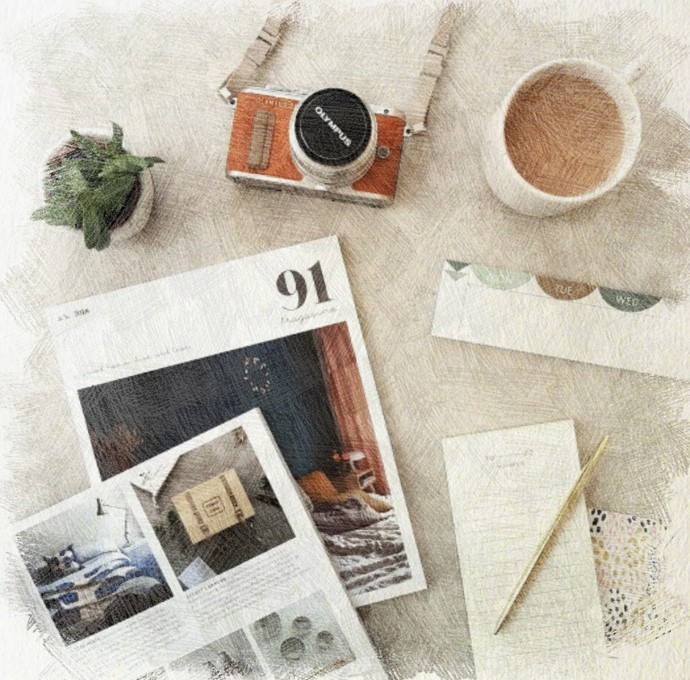 We are
organisational performance and change management facilitators. We have been helping clients to deliver on the promises they make to their customers, people, owners and communities since 2003.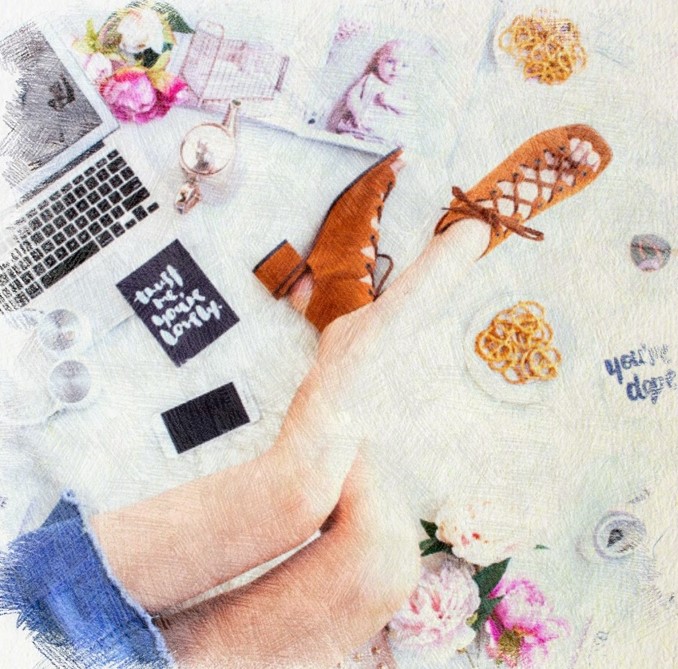 We believe
in the power of positive entrepreneurship to create a world where everyone has access to decent work, that enriches lives, and that contributes to more inclusive, more equitable and healthier communities.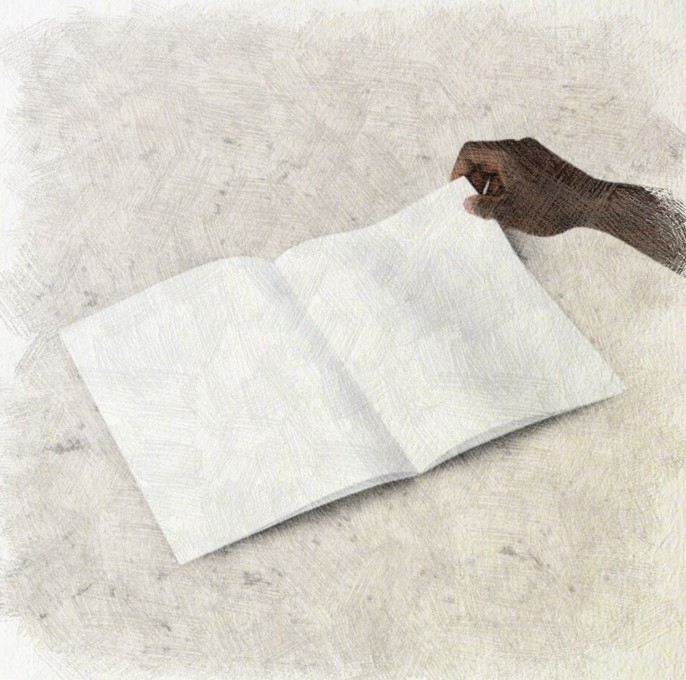 We work with
leaders, professionals and organisations to realise the opportunities possible by embracing learning and change.
Select from courses and coaching, or combine them to reach your desired future faster.